Libraries are cornerstones of connection and community throughout San Diego, but they need our help to thrive. Without the proper funds, these precious resources will wither.

Mayor Gloria's disappointing $5.14 Billion May Revise Budget doesn't include the most basic needs to prevent that: a 0.03% of City Budget investment in Youth Service Librarians, critical maintenance, and updated free materials for the public.

The Library Foundation SD joins our advocacy partners to call on the City Council to support these pressing library needs and include in the final budget these investments:
Invest to ensure every branch has a full-time Youth Service Librarian. The North Clairemont, Oak Park, Paradise Hills, Allied Gardens/​Benjamin, San Carlos, Tierrasanta, Mountain View/​Beckwourth, and Kensington-Normal Heights branches currently share a part-time YSL. Every community deserves the services and benefits of a full-time librarian for our youngest learners.
Invest $500,000 to create a library maintenance budget. The Library Department does not have its own maintenance budget, and basic items like replacing broken windows and doors take far too long to repair. The library needs its own maintenance budget so it can address its $50 million maintenance backlog.
Increase the materials budget by $250,000 to bring San Diego's materials budget closer to other jurisdictions' investments and keep pace with inflation and spiraling costs of these resources. San Diego County spends more than two and a half times more on library materials and electronic resources than the city.
You can support the library and these efforts by taking these steps.
Recent news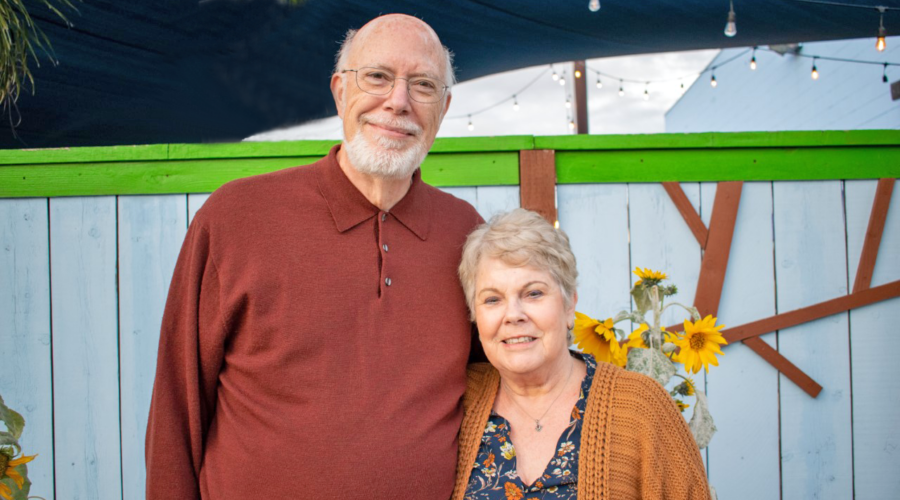 In the Media
May 10, 2023
LibrariesTransformSD Coalition