Every San Diego community deserves access to adequately-funded libraries with facilities, resources, and staff to provide quality educational support, cultural programming, and economic and job development programs San Diegans require.

Libraries are essential. They are not publicly-funded niceties. They are as integral to our quality of life and well-being as waste collection, water, and electricity. Adequately-funded neighborhood services build communities and provide the tools and platform for community growth and opportunity within them.
This is why the Library Foundation SD joins our advocacy partners to call on the Mayor and City Council to support these pressing library needs in the FY 2024 budget:
Invest $602,000 to ensure every branch has a full-time Youth Service Librarian. Every library location deserves the services and benefits of a full-time youth librarian.
Increase the materials budget by $250,000 to bring San Diego's materials budget closer to other jurisdictions' investments and keep pace with inflation and spiraling costs of these resources.
Invest $500,000 to create a library maintenance budget. The Library Department does not have its own maintenance budget, and basic items like replacing broken windows and doors take far too long to repair.

You can support the library and these efforts by taking these steps.
Recent news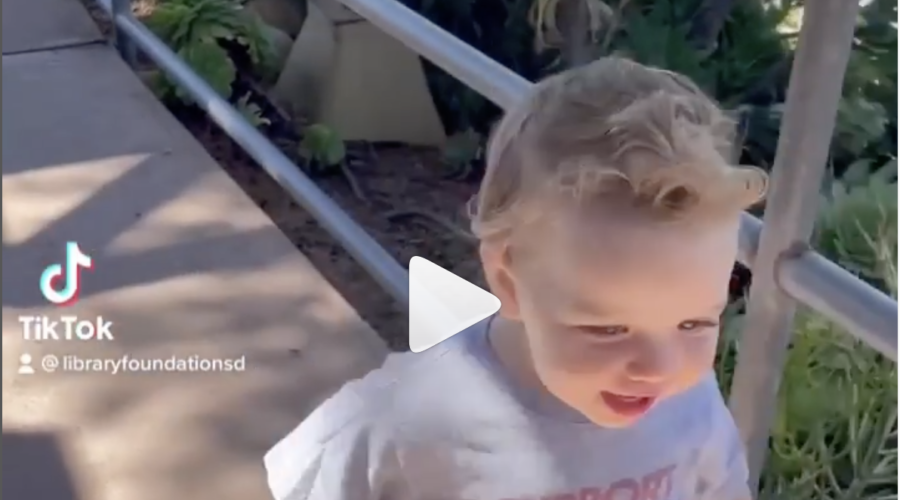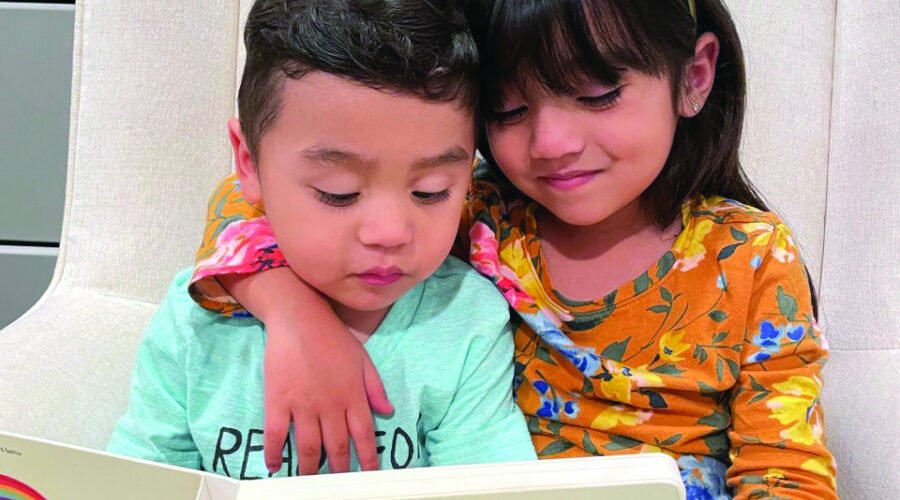 LibrariesTransformSD Coalition