Story
So much has happened since our founding, and the moments in our shared story are what we find ourselves most thankful for. From our team's heart to yours, here are 20 moments that inspire gratitude.
November 22, 2022
Press Release
November 3, 2022
Event
Dec 8, 2022 | 6:30-7:00 p.m.
Join our mailing list
Join our e‑news list to learn the latest and how to be a library advocate.
Connect
Our Work
We strengthen communities by supporting and advocating for San Diego Public Libraries
Our support is focused on the areas most crucial to San Diegans' success in school, in the workplace, and in the community.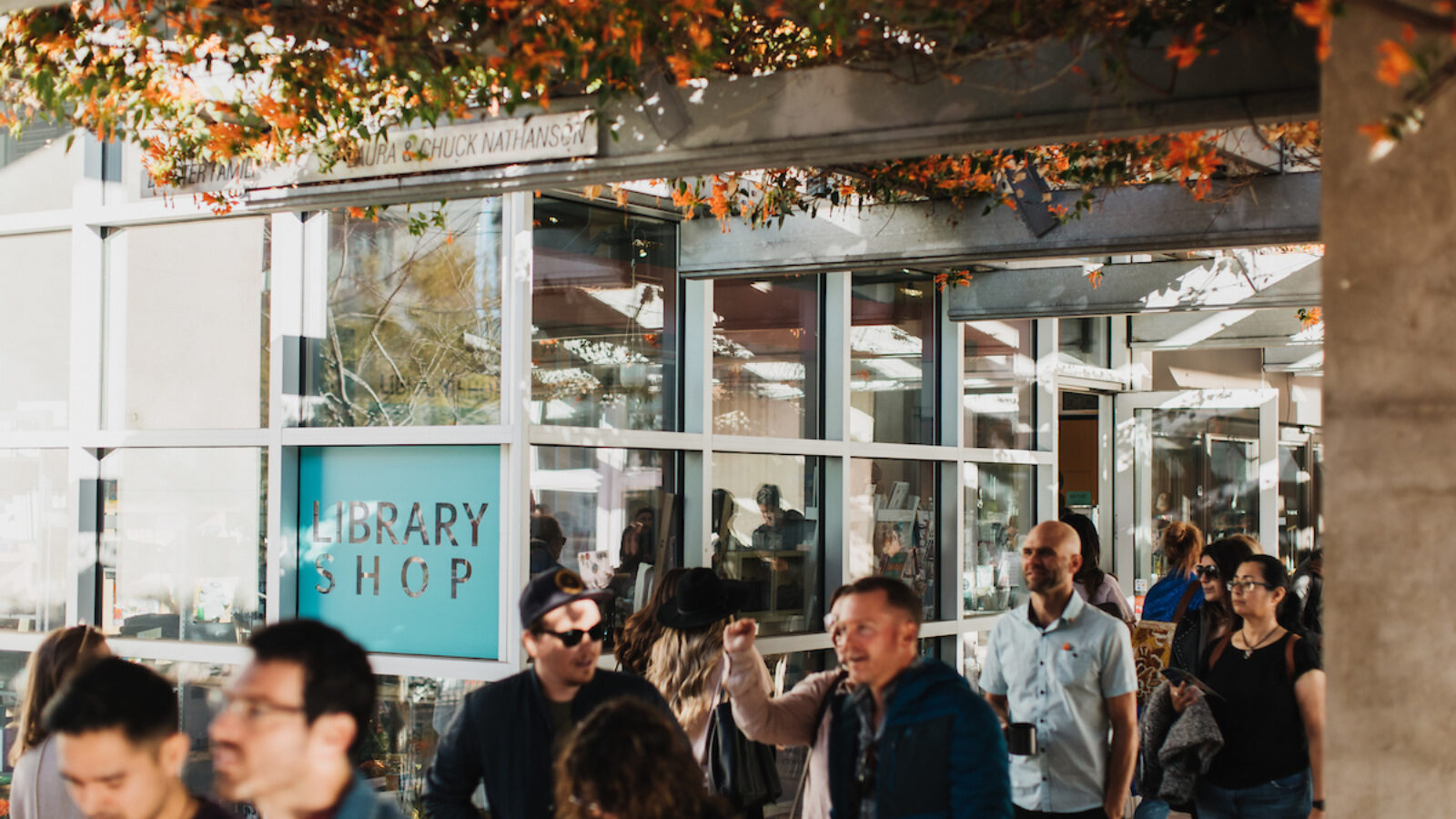 Shop for a cause
The Library Shop is a well-curated nonprofit book & gift shop catering to librarians, library lovers, literary obsessives and book nerds inside the Downtown Central Library. Proceeds support the entire San Diego Public Library System.
Visit the Library Shop
From our community
"Libraries are one of the few places where people are treated with dignity and given access, all without cost, no matter where they sit on the social ladder."